Infrastructure, Software and Financial
"
We believe the future of Malaysia economy is in the revolution of its digital industry. Technology is the driving force in our world today. Our digital sector is a new strategic growth sector.
FINEXUS is able to bring in strategic value, experience and expertise to advance national digital objectives by offering its innovative use of its diversified technologies via the
"
MyXaaS Innovation Platform
.
"
"
FINEXUS has the technology-piece ready for startups, midgrowth companies, technoprenuers and socialpreneurs to adopt and deploy its products and services faster with greater assurance of success. We will enable them to develop their innovative digital solutions for users in their ecosystem by providing access to our ready-to-use technology
MyXaaS – Everything as a Service
.
Moreover, we will provide entrepreneur insights, advice, business network and other crucial elements, thus greatly increasing the probability of startup success, and helping them achieve their goals faster and more efficiently.
"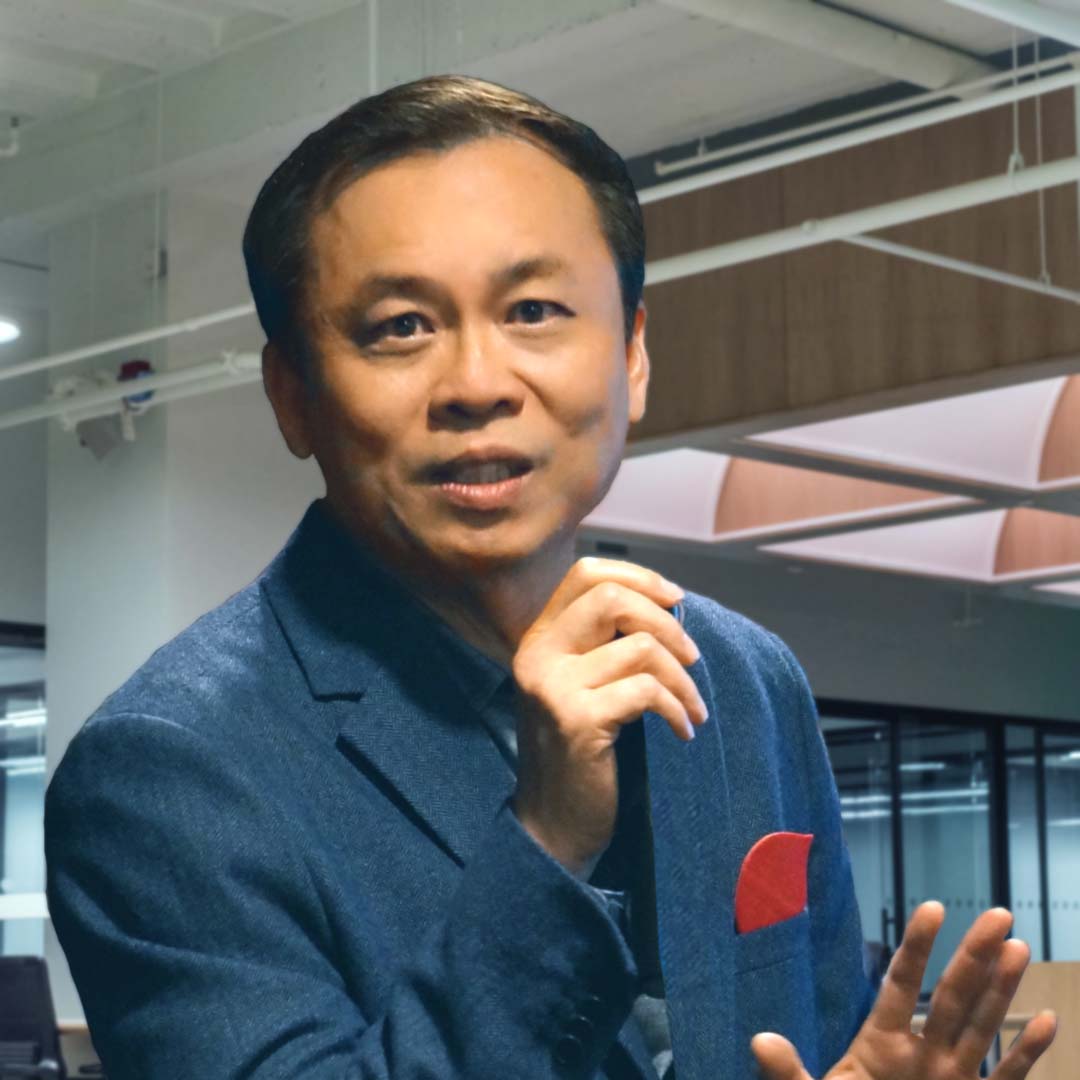 ACE

Accelerate

Catalyse

Enable
your business with MyXaaS
Build your business quickly with us
Discover what we can offer
Save on time and financial investments for payment licenses when you use our services or APIs.
Partner with us to issue virtual or physical Visa or Mastercard Prepaid Cards under BNM eMoney licenses to consumers on apps or web portals.
Convenience for Customers
Provide your customers the convenience of using DuitNow, Alipay+, Visa and Mastercard from the licenses we obtained from these respective payment associations.
Your customer data are secure with us. We host our payment systems at our fully owned and self-operated data centres, which are approved at the strictest Level 1 of PCI DSS and Tier III Certified Infrastructure Design with 99.5% service up-time.
With our 450-strong team of developers, we aim to provide you with good API documentation that is stable, consistent, flexible, secure and easy to adopt.
With our KPKT license, we also want to help technopreneurs like you to grow by offering microcredit loans which are otherwise hard to get.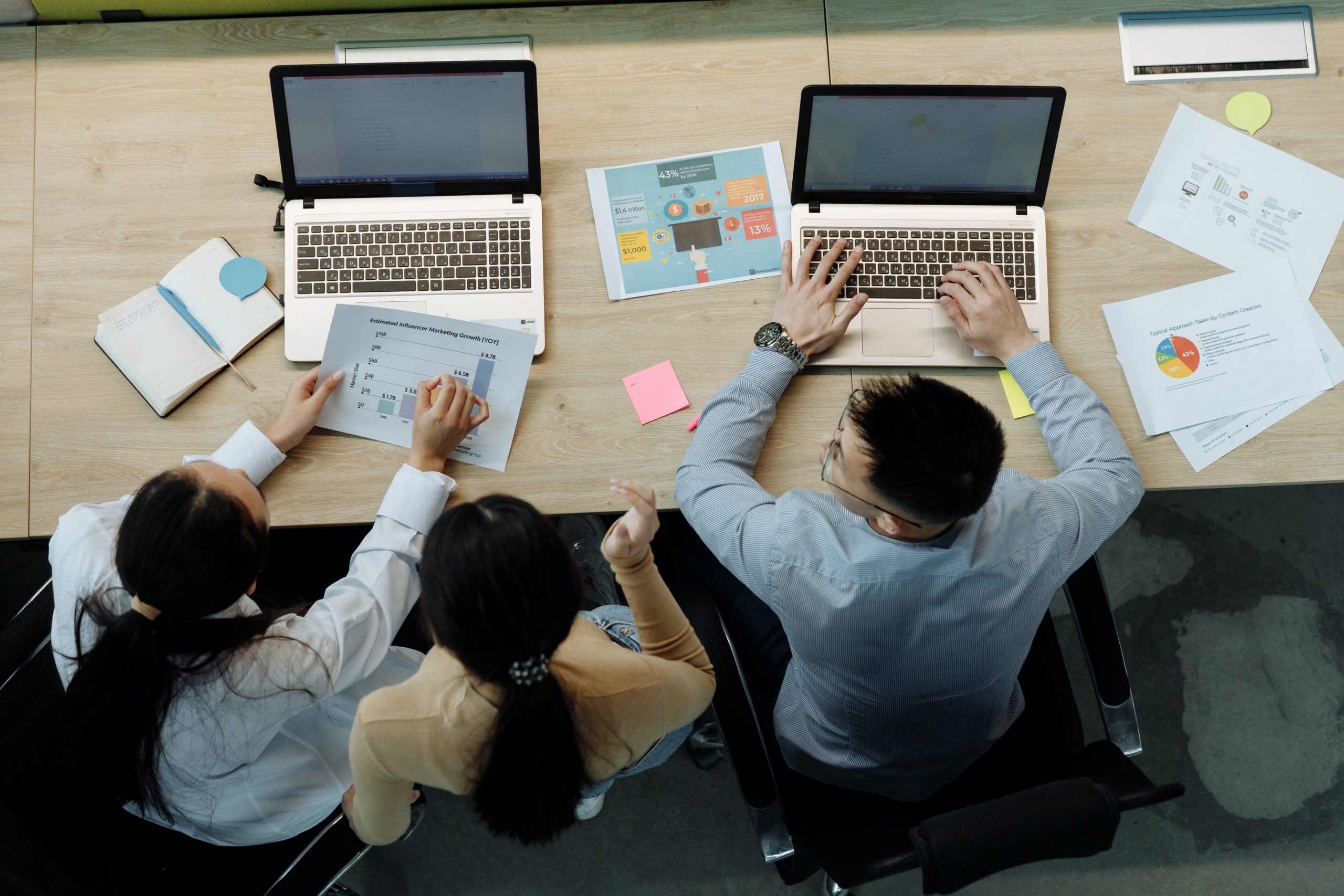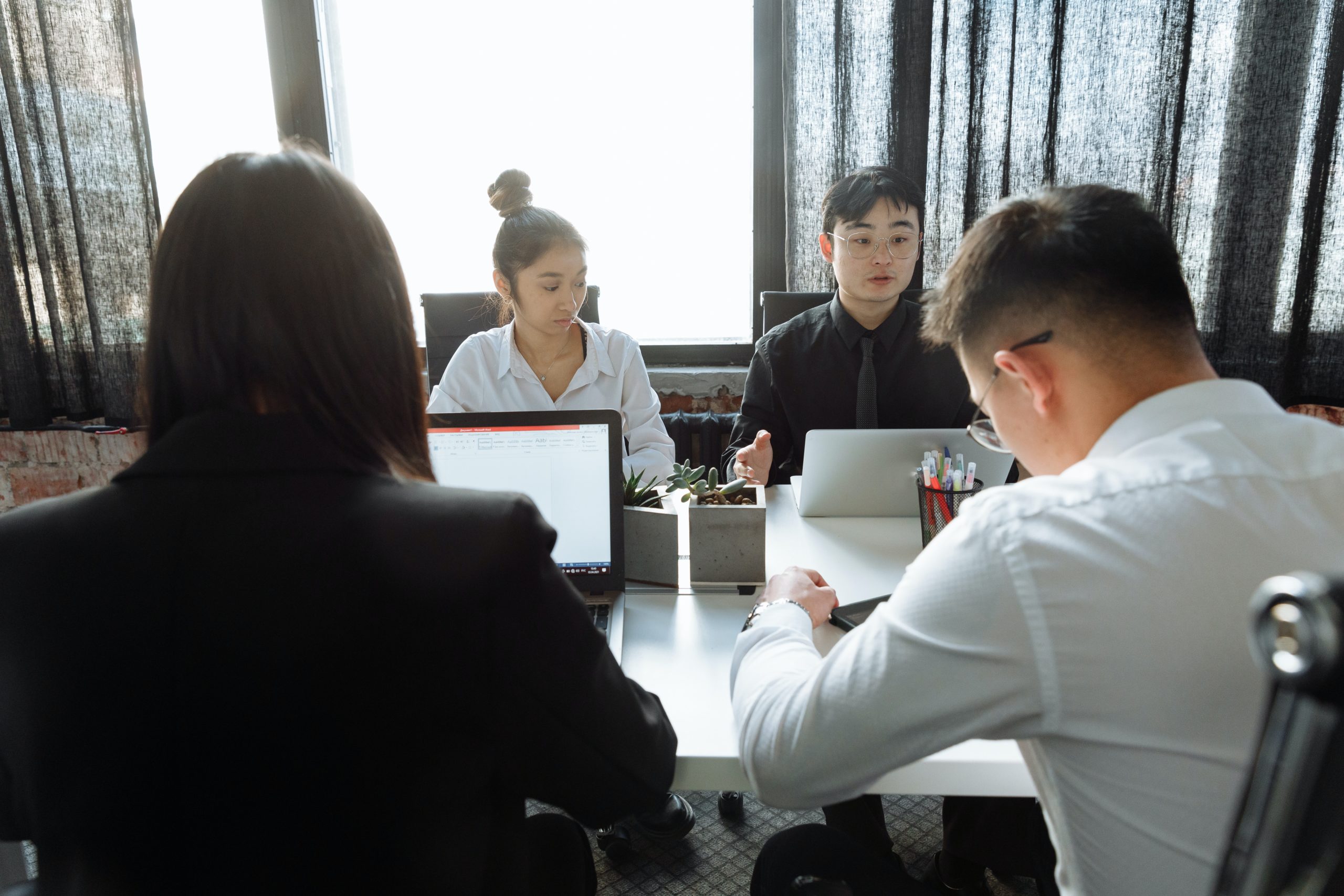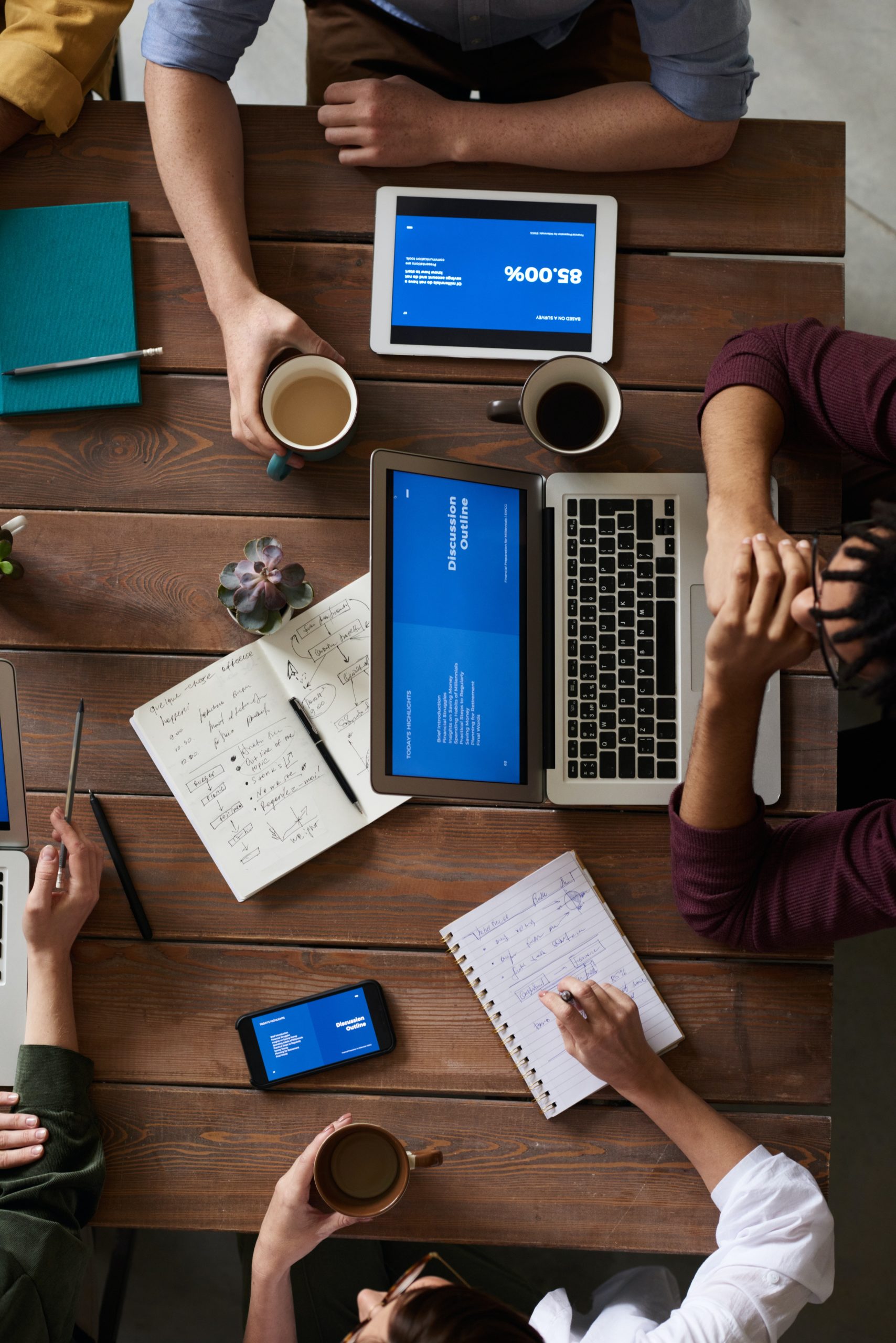 To date, all our founders are still 100% involved in the company, where they completed numerous life cycles of application development, implementation and support.
From a five-man team, Finexus Group is currently serving more than 100 banks, financial institutions and FinTech companies across ASEAN.
The company has an average annual turnover of over RM55 million with current book orders of over RM170 million for the next 5 years and infrastructure worth over RM100 million.
Benefit from our experience, expertise and infrastructure. Come build a digital technopreneur world with us.
The Faces behind Our Success
Tan Kae Ying
Quality Assurance Analyst
Akmal
Quality Assurance Analyst
Ts. Abdul Basith Rajvi
System Engineer
Chun Yang
Systems Analyst
Chea Ling
Product Development Manager
Faustian Gunarto
Software Engineer
Adeline
PR, Branding and Communications Manager
Do you want to increase your business?
Drop us a line and keep in touch